Social scientists study the exploration of outer space as an arena where geopolitical, environmental and neo-colonial imaginaries are taking shape. Commercial space projects, asteroid mining endeavours and futuristic off-Earth settlement schemes also have imaginative and ideological dimensions, which tend to remain unacknowledged — identifying those dimensions is one of the key aims of Istvan Praet's current research. The normative figure of the white male astronaut may have been exceedingly dominant in the early Space Age, but at present an increasing number of space endeavours are enriched by feminist, queer, amateur, indigenous and even non-human perspectives — think of the micro-gravitational adventures of the jumping spiders or 'spidernauts' on board of the International Space Station. A distinguishing feature of Istvan's approach is that it gives such perspectives pride of place.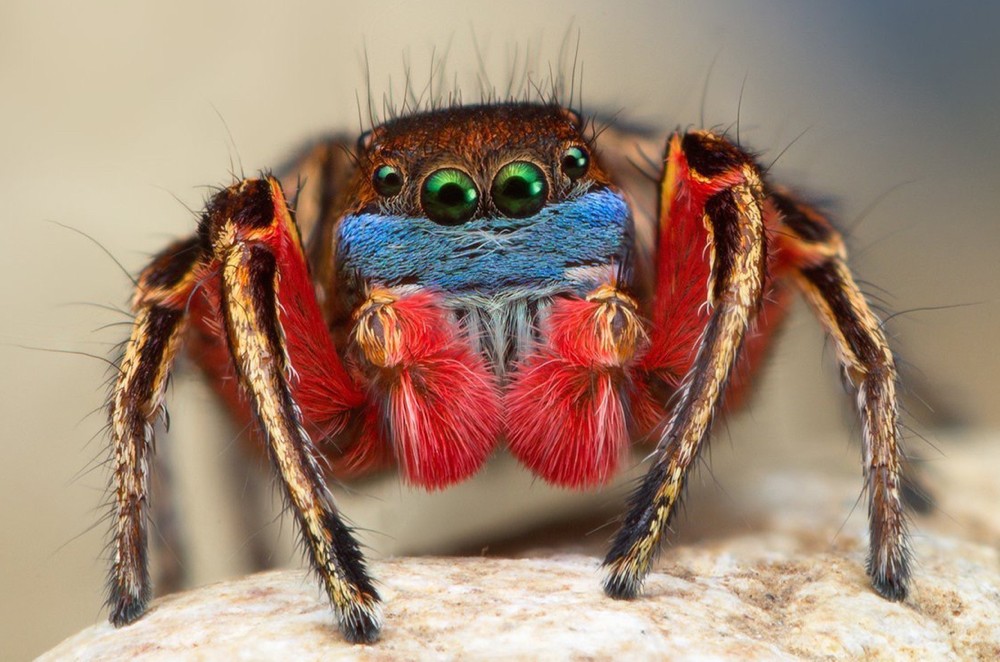 But his research also deals with what is possibly one of the least understood aspects of contemporary space exploration: the fact that a lot of it takes place on Earth. In their laboratories, planetary scientists experiment with elaborate simulations of entire planets and model hypothetical alien biospheres in ever more sophisticated ways. One of the most prominent examples of this trend is the Biosphere 2 facility (see the video below for further details), a giant greenhouse in the Arizonan desert where Istvan recently conducted ethnographic fieldwork. He is also interested in astrobiology. And he is particularly fascinated by the fact that astrobiologists conduct fieldwork in so-called extreme environments; such terrestrial 'analogue sites' serve as proxies for what happens on planetary bodies elsewhere. A characteristic feature of Istvan's work is that it takes these newly emerging, 'rocket-less' forms of space exploration into account.
Ultimately, Istvan is helping to put 'outer space studies' on the map, a field of enquiry that bridges anthropology, STS and the history and philosophy of science. What unites the researchers in this newly emerging field is the conviction that space enterprises — whether they are scientific, commercial or military in nature — are themselves intrinsically cultural phenomena which do not exist outside the realms of politics and society.
For more information on Istvan's research, you can check out his presentation at the 2018 BioCosmos workshop Our Sense of Place, Our Sense of Life in the Universe, jointly organized by the OCAV (Origin and Conditions of Appearance of Life) program at Paris Sciences-Lettres Research Université and the CNRS-ENS-Arizona International Center for Interdisciplinary and Global Environmental Studies (iGLOBES).